Pour Nous Contacter... Tout Est Là.
Vous souhaitez lancer de nouveaux services financiers innovants ?
Vous voulez en savoir plus ?
Vous pouvez nous contacter en remplissant ce formulaire de contact. Nous reviendrons vers vous sous peu.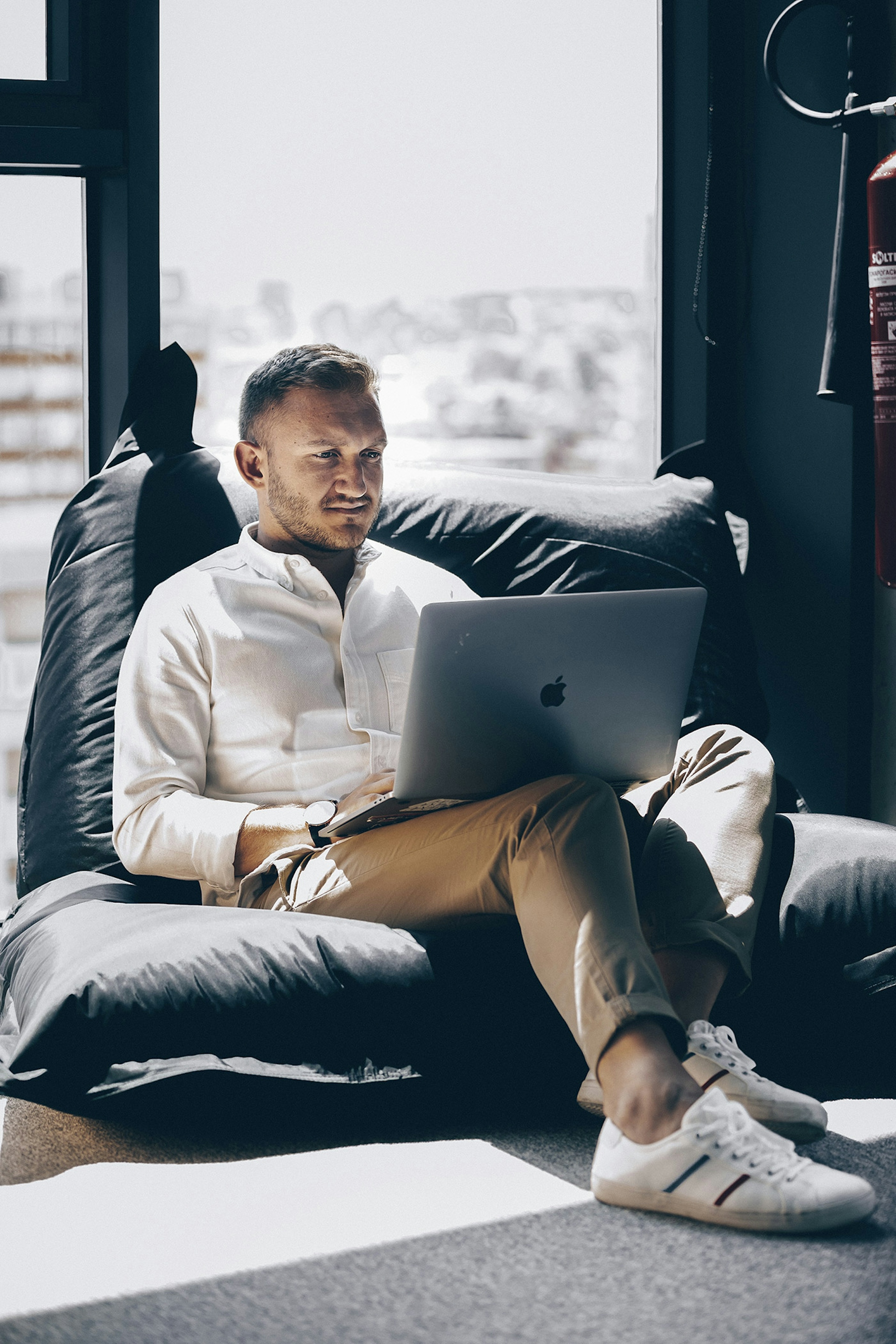 " Financial Institutions must be able to deliver an easy to navigate, a seamless digital platform that goes far beyond a miniaturized online banking offering. "
Jim Marous - Global Speaker, Podcast Host and Co-Publisher, The Financial Brand
Média, Presse, Actualités ?
L'équipe marketing de Skaleet est en charge de communiquer sur les dernières actualités, les articles, des contenus mais aussi de fournir toutes les informations nécessaires aux demandes médias et presses.
Pour toutes questions, contactez-nous à marketing@skaleet.com.
Informations Diverses
Siège Social
Skaleet. 88 Rue du Dôme, 92100 Boulogne-Billancourt. France.
Réseaux Sociaux